PRODUCT
Today we are already relying on the Internet of Things. It's changing the way we do business, and the impact we have on our environment. The Internet of Things is revolutionizing everything.

GEEKNESIA
IoT Platform that allows Indonesian hardware tinkers to innovate and quickly learn how to build an IoT solution.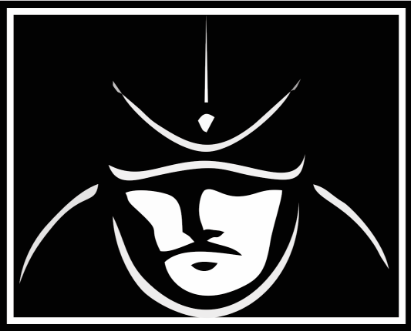 SHOGUN
Enterprise grade IoT Platform for special purposes to embrace Industry Revolution 4.0. Available in on-premise version

SURELOCKHOMES
Smart padlock that triggers its status whenever opens/closes and sends alerts to your gadgets. Available soon.